welcome to the
Southwest Association of Nigerian Physicians
The Southwest Association of Nigerian Physicians welcomes doctors from throughout the Southwest region of the United States to come together to encourage and support each other, share goals and ideas, and celebrate Nigerian culture.
MISSION AND GOALS
Our Mission is to Promote:
Social Connections
: Nigerians are known at home and in diaspora for their love of social gatherings to bring friends and family together.
Culture
Keeping our culture alive is very important.
Wherever Nigerians live, they rarely stray from their culture.
Education
Education is the cornerstone of the next generation and we are committed to engaging in educational activities in the borderland.
Community and Profesional Collaboration
Social Bonding, Connection and Engagement
Cultural Expresion and Appreciation
Educational Development and Opportunities
About us
We're looking to spread the feeling of community
The Southwest Association of Nigerian Physicians was started in 2016.
The Southwest Association of Nigerian Physicians (SANP) was created as an organization of like-minded members with the view to mutually support each other professionally and culturally and to give back to our new home: the Southwestern United States

Our purpose is to build a professional community and celebrating the Nigerian culture with Nigerian physicians throughout the Southwest of the United States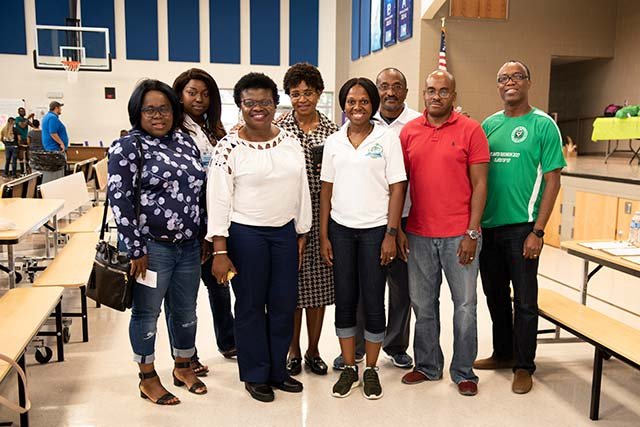 Get Started Today.
join the Association!

If you're a Nigerian physician who practices in these fields, the Southwest Association of Nigerian Physicians is perfect for you. Our physicians are hardworking, trustworthy individuals who create a community and foundation for Nigerian physicians practicing in the southwest. Don't wait, join today
Latest Stories
Some of the Recent Events